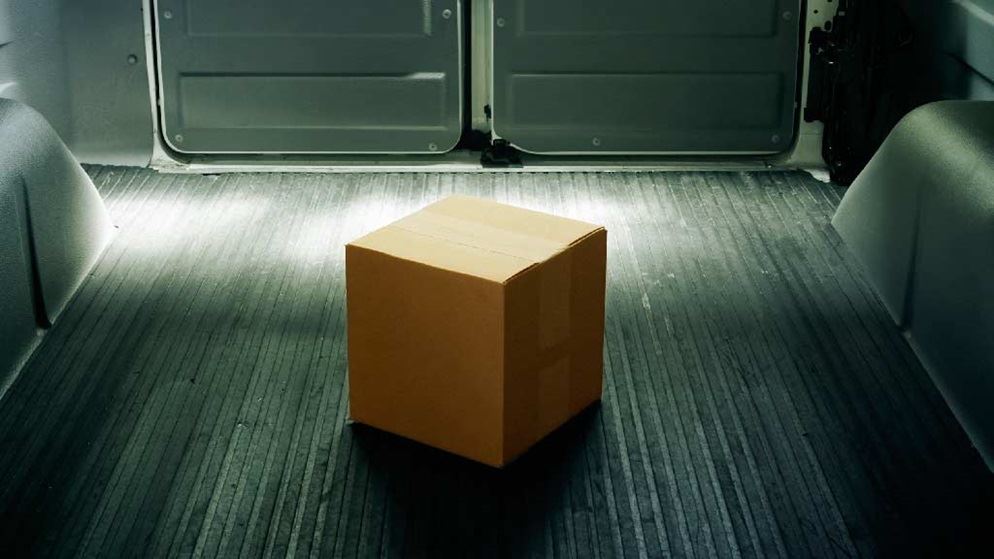 Nobody likes to receive damaged goods that go without saying. If you have to send parcels regularly for your work, then you know how frustrating it is for both you and your customers, if products are delivered damaged or broken.
This concern will only increase if you send worldwide. Packages stop on the way several times, travel by land, sea, air or rail and are processed at different locations. This increases the chance of damage in comparison with shipments.
How can you ensure that your shipment arrives in a different country in the state as you wish: undamaged and perfect! Follow these packaging guidelines to deliver your valuable parcel to Australia in top condition.
Package whose content is secured as firmly as possible helps to prevent damage and breakage. The ideal packaging is easy to open by your customer, but strong enough to protect your goods against damage.
First of all, you choose the best box for your package. It is best to choose a box that is slightly larger than the item you are sending abroad. Unnecessarily large boxes are not only a waste and cost more money to send, but the risk of dents also increases. If you put too many objects in a smaller box, it can tear and the contents are less protected.
If you send something abroad in a box or envelope, it must be able to withstand a collision during transport and delivery. Filling between your product and the packaging is therefore essential.
From soft to hard: there are a number of packaging materials that you can use to protect your products during a trip. Some are safer than others. The option you choose depends on the value, vulnerability and shape of the object you send.
Choose your right packaging material
Air bubble film is an excellent way to absorb shocks, protects very well and is easy to use again. However, it does not adapt to the shape of the object and therefore products can still move during transport. You can prevent this from sticking to the product with adhesive tape.
Stuffing chips are light, versatile and offer good protection. This product can be very messy and is difficult to store, reuse and throw away.
Wrapping paper is a less messy alternative to filler chips, offers generous padding for lighter objects (which saves you money when you ship) and can be easily reused.
Find the best price for sending parcel post
With transport companies, the prices are often a lot lower than the price you have to pay. In most cases, it is not worth it to negotiate the price yourself with the carrier. This can actually only result in a lower price if you order more than 100 shipments per year. That is why it is always better to choose cheap parcel delivery with parcel ABC.