Jakarta offers visitors a wide range of cultures as well as eye-pleasing sights and natural beauty. It is a city that is always on the move with regard to commerce and development. In addition, it is steeped in history with the most fascinating sites that tell some incredible stories.
Indonesia is the go-to holiday destination in recent times. You are likely to run into a celebrity or two should you decide to follow the hoards of visitors jetting into the country. They are all enthralled with the busy city and the delights it has to offer.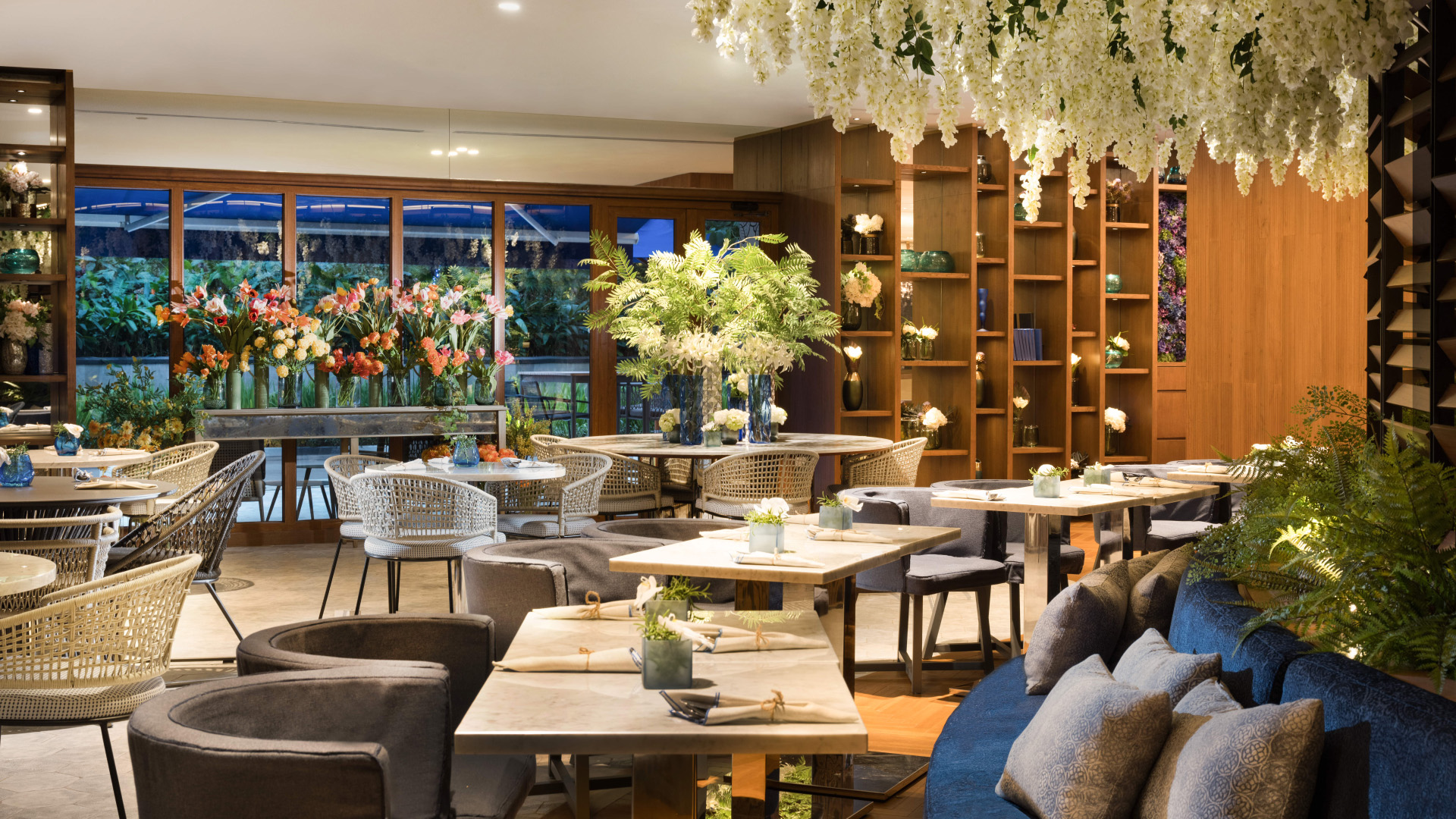 Places You Must Visit
Once you have checked into your luxury hotel Indonesia Jakarta and settled in, you have time to look over the following attractions and decide where you want to go first.
Monumen Nasional/ Monas
The national monument serves as a landmark that also boasts a viewing deck that offers visitors and an open view of the city. The monument is not only a landmark and viewing deck but also a museum that holds the history of Indonesia.
This is the one building that you cannot help but see. It towers over the city like a guardian angel with its flame-shaped golden foil top. A building that visible in a city renowned for its skyscrapers must be massive indeed.
Istiqlal Mosque
Jakarta is known for its love for massive architecture. The Istiqlal Mosque is the largest in Southeast Asia. It is a very important cultural and historical site in Asia and hardly any visitor will travel through Indonesia without visiting the mosque.
The Sunda Kelapa Harbor
This is yet another historical site in Jakarta that attracts hordes of visitors. The port sprung up during the reign of the Pajajaran Hindu Kingdom. The magnificent beauty of the port is enhanced by the myriads of colorful ships that and the lovely expanse of the sea.
Taman Suropati
You are taking a walk in this massive concrete jungle when you come across a lush green expanse right in the middle of the concrete. The immediate reaction is a feeling of serenity. Taman Suropati also hosts the six ASEAN monuments that symbolize amity and peace.
It is the perfect site to do your daily exercise or sit on a bench and read a book. You can also simply sit there and gaze rapturously at the doves and greenery.
Thousand Islands
Known locally as Kepulauan Seribu, it consists of hundreds of beautiful small islands. A good number of these islands are home to the locals and you will find homes and domesticity in many of them.
Some of the islands are developed with tourism in mind and visitors flock them to enjoy the sheer island beauty.
The National Museum
If you have an interest in matters archeology, this is the place to go. The National Museum holds many ancient archeological collections from all over the nation. Built by the Dutch (which explains the European architecture) when Indonesia was a Dutch colony, the museum was taken over by the Indonesian government once the country gained independence.
Lara Djonggrang Restaurant
An ancient Java princess lent her name to this high-end restaurant that claims a spot as one of the best eateries in the nation. This is where tourists go to sample authentic Indonesian cuisine and experience traditional Indonesian royalty. You get to wine and dine like Indonesian royals of yore.
The Jakarta Cathedral
This is yet another compelling architectural delight that is located in the heart of Jakarta. It is also a relic of the colonial era. It boasts massive spires one of which is a museum for Catholic artifacts.
New market (Pasar Baru)
Do not be fooled by its name. Pasar Baru dates back decades and many of the traders have passed on their skills down the generations. You will find anything in this market from electronics to antiques. In addition, you can visit to visit the small restaurants and food stalls that dot the market.
Pantai Indah Kapuk Mangrove
Here is another site you can visit to escape the boisterous city and its myriads of never ending activities. This is an expansive mangrove forest that is a heavenly space for the introverted visitor or nature loving individual. Not far from your tranquil lair are some of Jakarta's best restaurants.
Conclusion
Jakarta has a lot to offer in terms of diversity, culture and pleasurable pursuits such as shopping and fine wining and dining. You will also occasionally come across a tranquil area where you can relax away from the teeming city.