Anyone who loves a good road trip around the country will love the idea of taking a campervan hire and travelling around Australia. If you've been thinking of visiting Broome, there are many different stops that you'll want to see while in the area.
Broome is located in Western Australia, which is a unique state in Australia and one where you can have many bona-fide Australian experiences while you travel in your campervan hire. Near the ocean and with an abundance of beautiful places, there are plenty of reasons why you should visit the Kimberley region of Western Australia.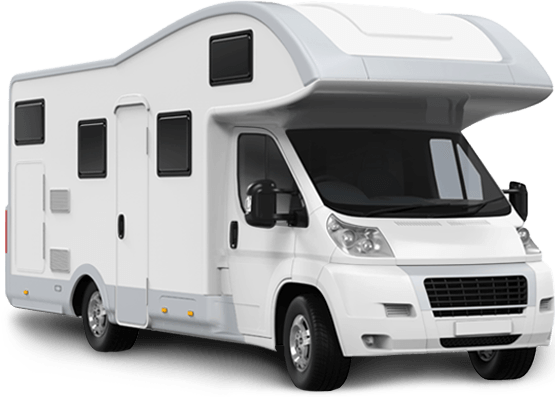 Western Australia is a diverse region with plenty to see and do. Whether you're travelling around the entire state or just want to see the surrounding areas of Broome, you won't be disappointed.To help you plan your road trip in the Broome area, the following places are our favorite stops around and in Broome. Take a look:
Take some time at Cable Beach.

Beach lovers will want to take some time in Cable Beach. One of the best destinations in the area, Cable Beach draws visitors from all over the world. The long stretch of sand and the high sand dunes in the distance make this a very coveted place to visit. It's perfect for sunbathing, swimming, and simply enjoying beach life while in the Broome area. It's also a very good place for you to get the perfect Instagram pictures. The beach also has plenty of bars and cafes for you to visit for a bite to eat before or after you've been frolicking in the sand.

Visit Gantheaume Point.

A very beautiful spot, Gantheaume Point is worth visiting when you're traveling to Broome. Red rock cliffs overlooking white sandy beaches and crystalline waters make this a paradise that you'll want to see while in the area. But better than these factors is the fact that you can see dinosaur footprints that date back to many millions of years ago. Anastasia's Pool is yet another spot in the Gantheaume Point area where you can relax in the water and enjoy the beauty of this charming spot.

Horizontal Falls are worth visiting.

Most falls you'll find are vertical, right? But, Horizontal Falls are horizontal and definitely worth seeing. While they aren't waterfalls in the typical sense of the word, they give an appearance that is much like the real thing. What it actually is, is strong tidal currents going at a very fast speed through two gorges. You can go through them on a boat or hike in the area and see them from the views of the surrounding land.

Check out the Staircase to the Moon at Roebuck Bay

. Not always something that you'll see but worth seeing it when you do, the Staircase to the Moon happens at Roebuck Bay when a full moon rises over the tidal flats in the Roebuck Bay area. It's a natural phenomenon that many people hope to see sometime in their life. If you're going to be in the Broome area during a full moon, make a point of seeing the "Staircase to the Moon."

More something to do than see, take an Aboriginal walking tour.

This is an ideal tour for someone who wants to get to know the heart of Broome but also with a bit of Aboriginal history mixed in. Make sure that you wear footwear that is comfortable to use while walking as you will be covering around two kilometres around the area. If you want to get a good glimpse of the area, this is the way to do it.

Watch marine life.

If you want to spend some time observing the marine life in the area, you're in luck. Broome is well-known for many incredible species, but especially for the snubfin dolphins that are in the area. These extremely unique animals are both adorable and not something you'll see every day, so make sure to consider a cruise at Roebuck Bay to see them.
In Conclusion
Headed to Broome? Consider stopping at some of the places mentioned above during your road trip in Western Australia. Don't miss out on seeing some of the best places in the area and make sure to enjoy all of the fun experiences to be had while in Broome.
Are you travelling around in a campervan hire? This is a great way for you to see as much as possible in the area while having the ability to stay almost anywhere. Are you ready to see one of the most beautiful areas in Australia? Don't hesitate to take a road trip to Broome to catch a glimpse of both ocean life and gorgeous beaches that are famous for many reasons. It's the perfect destination for the beach-loving traveller who wants to enjoy all kinds of activities.